Looking for help? Looking to make a change?
You've come to the right place
This digital care program has helped thousands of people quit smoking, decrease depressive symptoms, and conquer anxiety.
Don't take our word for it: browse our community or register now to create your own free, personalized program.
103,382 Members
today's top discussions:

2019-10-14 12:29 PM
Quit Smoking Community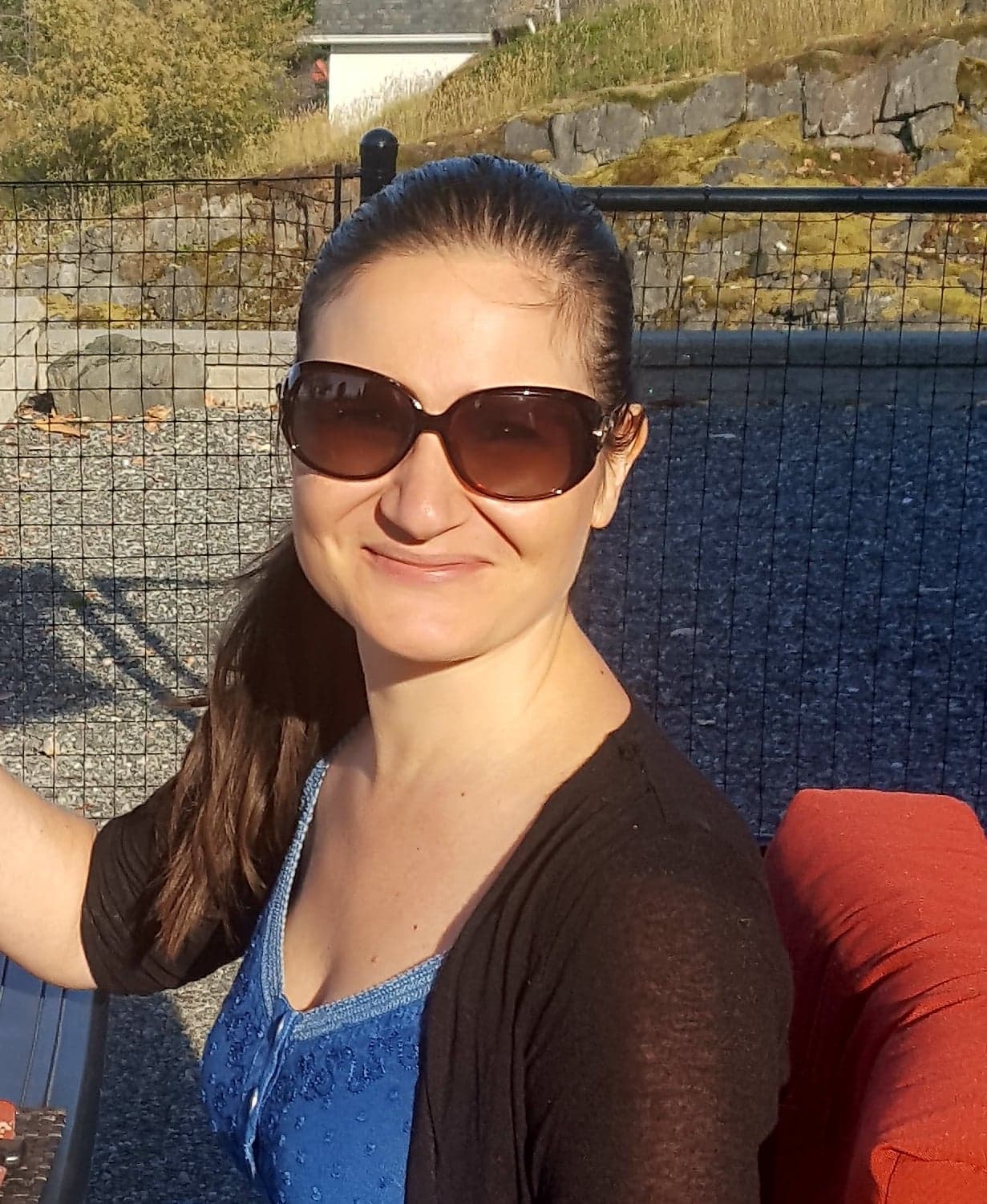 2019-10-11 3:46 PM
Quit Smoking Community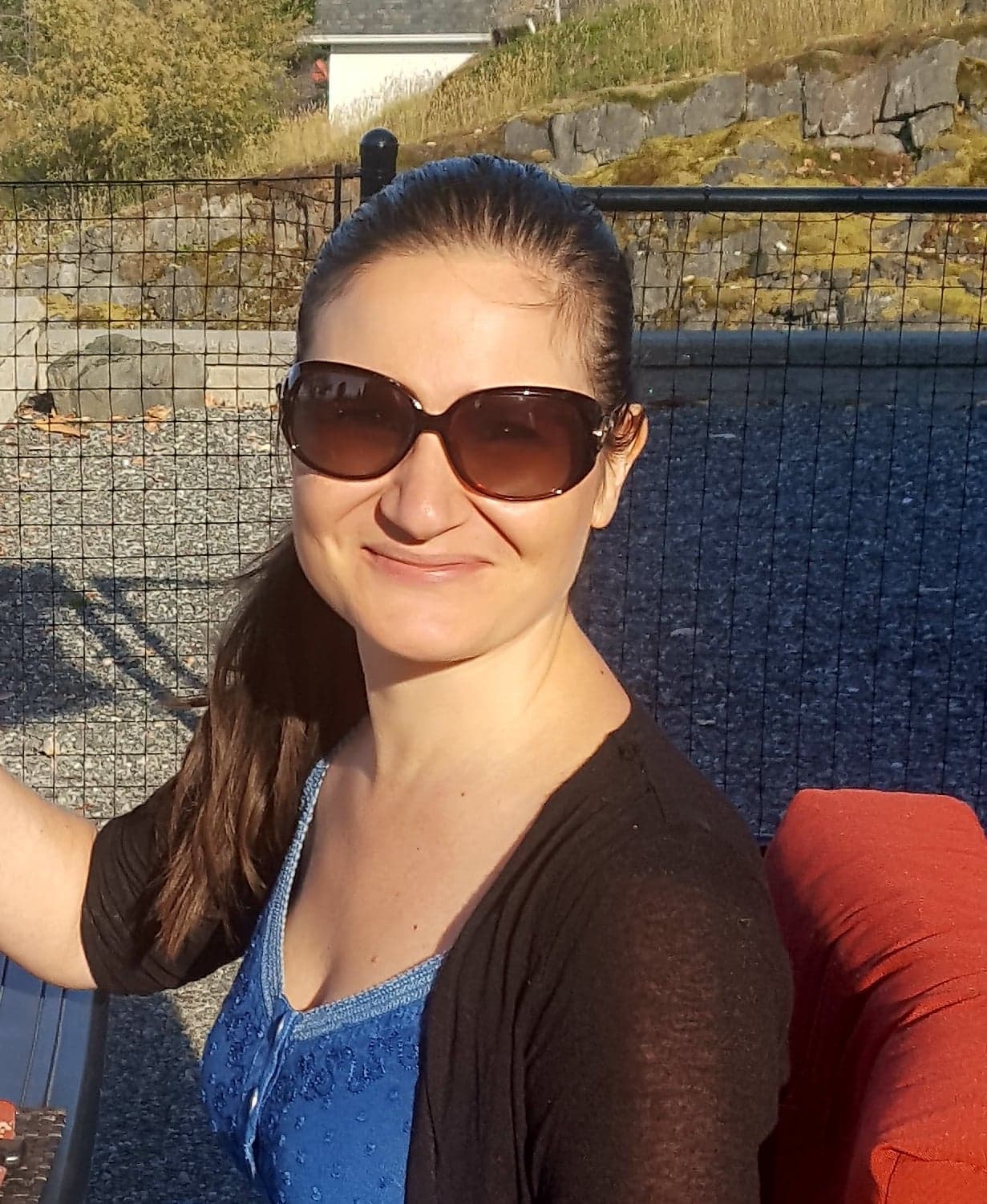 Text Messaging Support Now Live!
2019-10-11 3:40 PM
Quit Smoking Community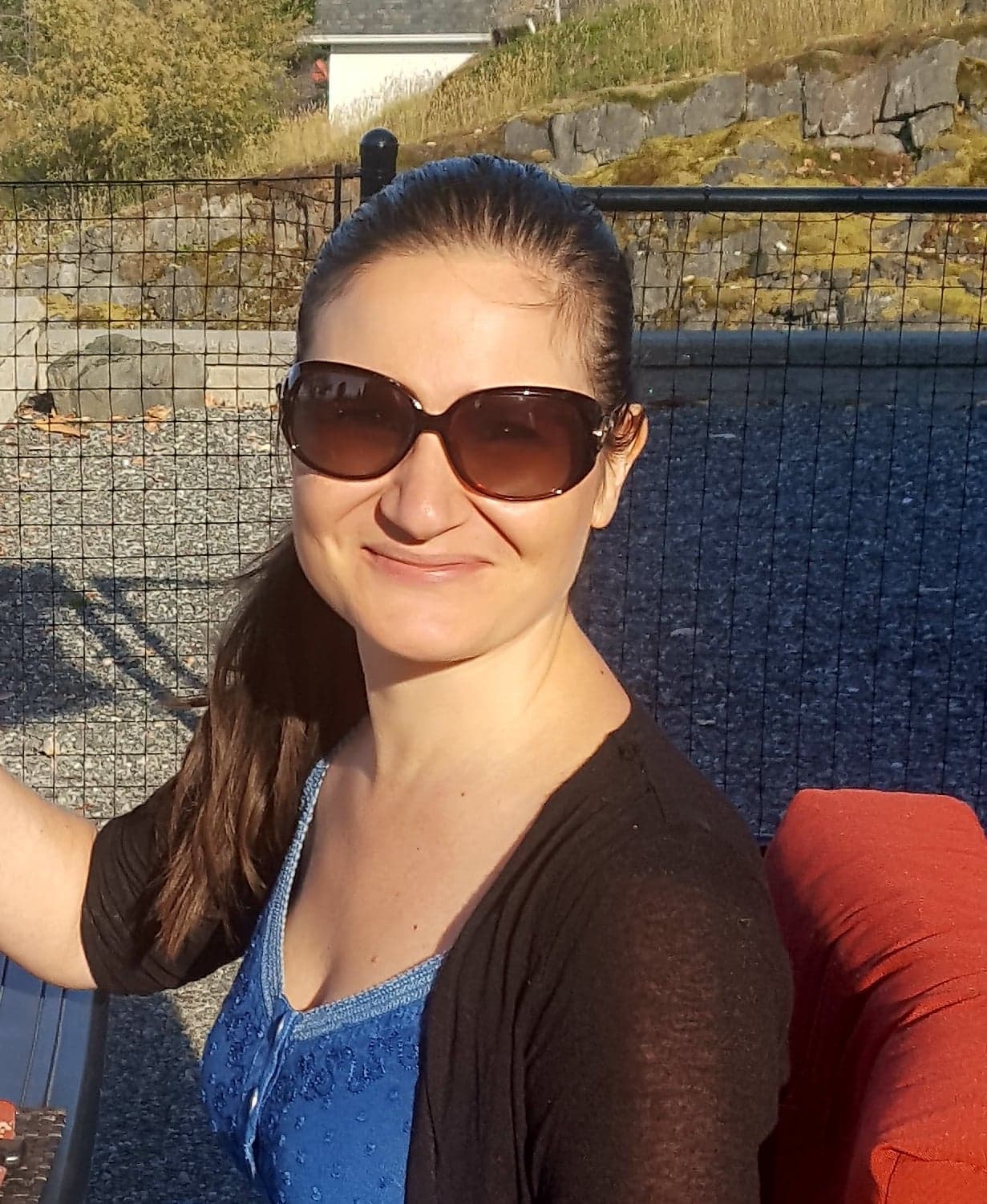 How to End a Relationship while Protecting your Mental Health
2019-10-11 3:35 PM
Depression Community
This Month's Most Active Members: